We're back for the final post in the Bountiful Charity Quilt Along! This year's charity quilt was lovely to sew and share with others, and raising money for Make-a-Wish made this heartfelt quilt all the better.
Bountiful Quilt Raffle
First of all, we're thrilled to share with you the quilt raffle results!
Congratulations to our winners, Linda Brandt, Venetia Wilson, Marie McKee, Kathy Czuprynski and Colleen Genovese! They have been contacted and have until October 5 to claim their quilts!
The Bountiful Charity Quilt Raffle raised $21,020! Corey Yoder, Pat Sloan, Lisa Bongean, Robin Pickens, and Kimberly Jolly generously donated their quilts for the raffle, and we are sew thankful they did! 100% of these proceeds will be added to the donation total.
This also means we unlocked the third bonus finishing pattern which you can find along with the others on the Bountiful Quilt Along blog announcement.
Funds Raised for Charity
During the Bountiful Charity Quilt Along, we gave each monthly block pattern away for free while asking for a suggested donation of $10 per pattern. Altogether, the generous quilting community donated $62,964! Paired with the quilt raffle and matches made by Moda Fabrics and Fat Quarter Shop, we raised a total of $113,984 this year for Make-a-Wish.
At this time, Make-a-Wish Central & South Texas has matched five kids with Fat Quarter Shop to receive Wishes. These kids and several more will receive their special wishes thanks to donors like you. We are so excited for these kids receive their Wishes.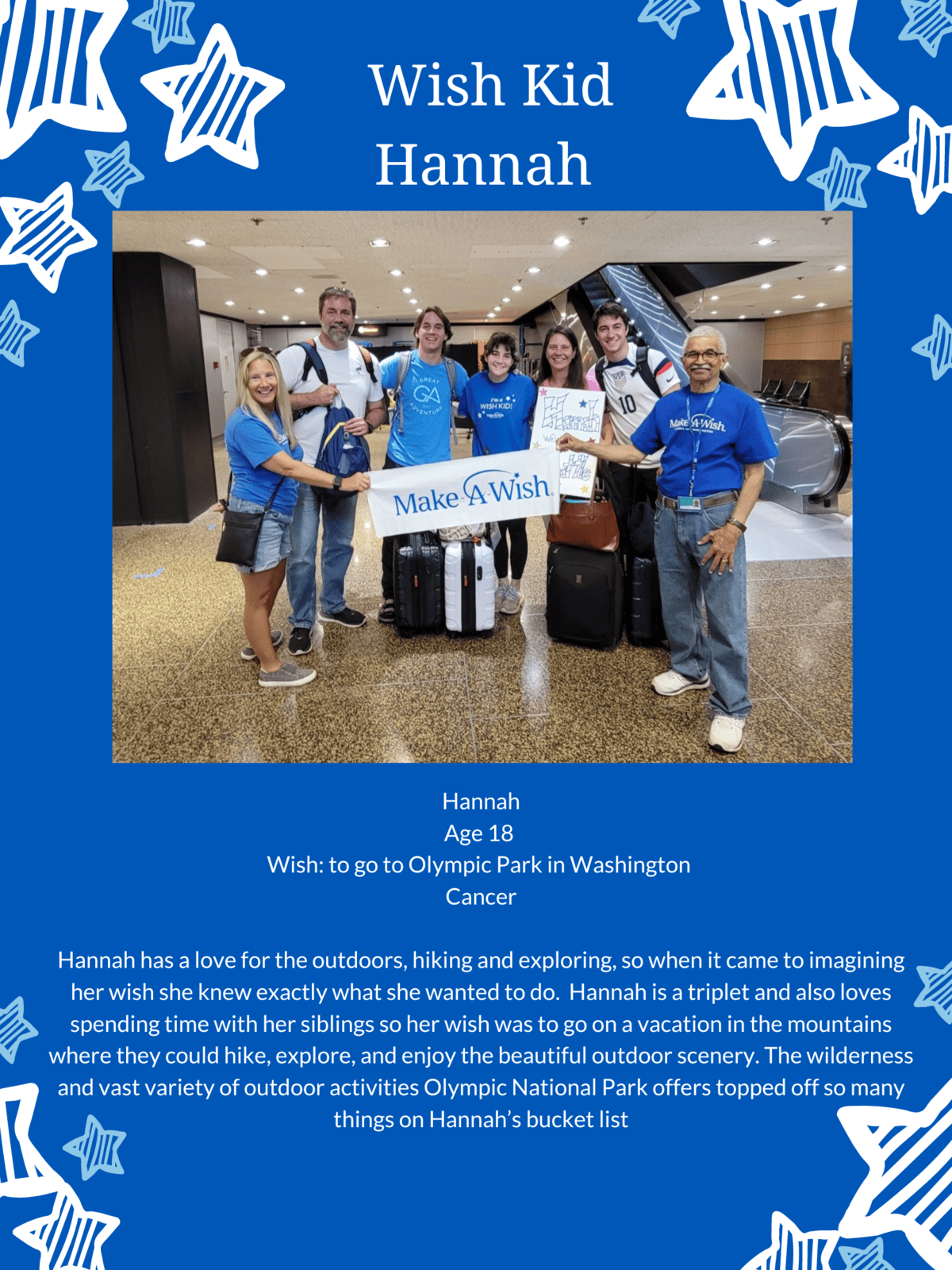 Since 2014, the charity quilt alongs by Fat Quarter Shop and our community have helped raise over $733,000 and granted a more than 110 wishes!
The link to Make-A-Wish Central & South Texas is still live and taking donations for this great cause!
Thank you for joining us!
We are already preparing for the 2024 Charity Quilt Along, Moonbeams, and we can't wait to share it with you. This beautiful quilt uses Strawberry Lemonade by Sherri & Chelsi for Moda Fabrics. From March through September 2024 we will sew a new block pattern each month! You can reserve your quilt kit and backing set today! Follow along here on the blog for more details in October.
Follow us on Facebook, and Instagram for updates, or join Kimberly's Stitch Squad Facebook Group, a supportive group of quilters and stitchers. You can find all the patterns and videos for the Bountiful Quilt Along on our Bountiful Quilt Along page!
Happy Quilting!
Stay connected to Fat Quarter Shop!