Happy Thursday! We wanted to pop in and share some exciting news and updates today about this week's Fat Quarter Shop Livestream and the Shine Bright Quilt Along.
Get your Friday started right with a Quilty Livestream! Join us Friday, September 8 at 11 AM CT with our special guest Camille Roskelley of Thimble Blossoms! She'll show quilts from her newest fabric collection, Lighthearted plus a fun Q&A.
We also wanted to share an update on the Shine Bright Quilt and Stitch Along today! The quilt and stitch along start dates have moved to November 1 to allow you more time to receive fabrics and gather supplies. Please visit the Shine On Quilt and Stitch Along Blog Announcement for all the details and to download the fabric requirements and coloring sheet!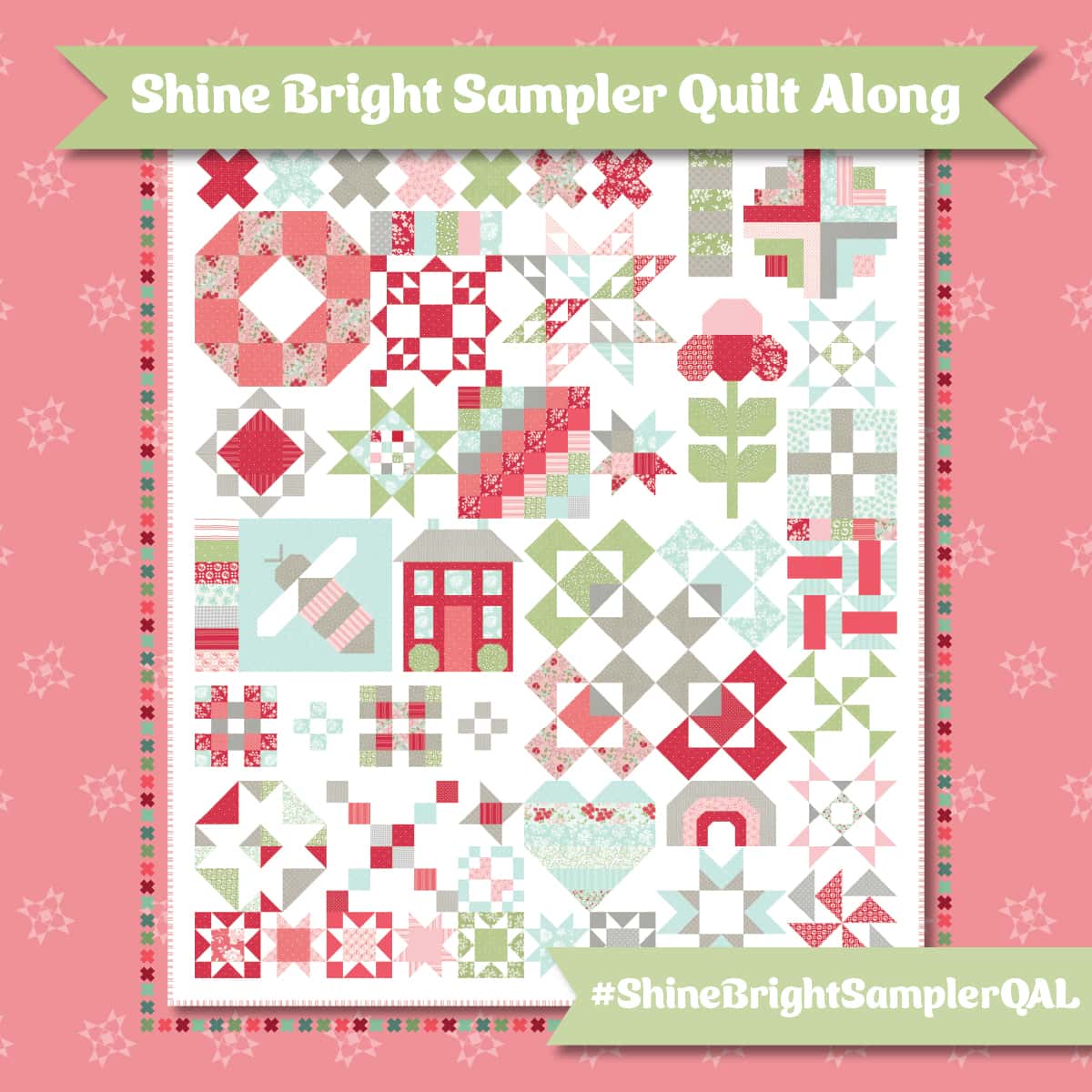 Stay connected to Fat Quarter Shop!