Today we're diving into the first part of the Stronger Together Quilt Along! It's part of our first ever quilt and stitch along for Black History Month, to bring our creative community together to support a worthy cause and to highlight the achievements and contributions of several African American women in the fiber arts. This week we built our North Star blocks. 
Through February 28, 2021, 100% of the proceeds from the sales of Stronger Together Quilt Patterns and Stronger Together Cross Stitch Patterns will go to United Negro College Fund (UNCF). The mission of UNCF is to increase the total number of African American college students and helping them persist to graduation. They do this through awarding scholarships, providing financial support to historically black colleges and universities (HBCUs), and advocating for the importance of minority education and community engagement.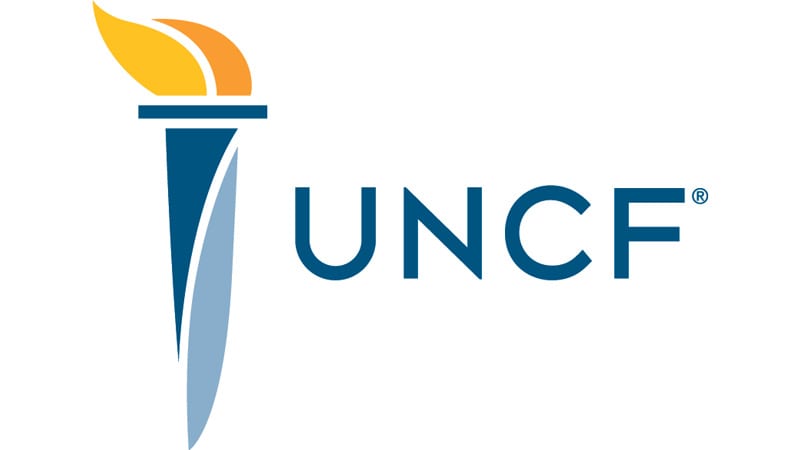 About the Quilt
Our quilt is made in Speckled by Rashida Coleman-Hale of Ruby Star Society. We started with the inspiration of Harriet Tubman. She is courage, persistence, strength, endurance and wisdom. Tubman was guided by her moral compass to do the right thing and guided physically by the North Star that led her and the slaves she rescued to freedom multiple times. No matter the obstacles, risks and handicaps, she persevered.
The North Star quilt block became the star of our quilt and cross stitch. The designs contain several signs from the "quilt code", selected for the symbolism of courage and goodwill toward others on the same path. Each pattern features biographies of Black women who influenced us through fiber arts, and we hope you love learning about them as much as we did.
Harriet Powers
The first part of the quilt pattern features the biography of Harriet Powers, an early American quilter whose only two known quilts have gained worldwide attention.
Harriet Powers in 1901. Unknown author, Public domain, via Wikimedia Commons.
Harriet Powers' 1898 Pictorial Quilt. Photo shared by Rhonda Leigh Willers of the University of Wisconsin. Used under PD-ART license.
We invited some friends to stitch along with us and they're sharing their progress along the way! You can follow them on social media for inspiration and tips along the way!
For extra tips, Kimberly provides a nice tutorial for the North Star Block over on her blog.
Join Us
EVERYONE can sew along! To join in, all you have to do is purchase a pattern and gather your supplies. Keep up with us by visiting the blog each Tuesday, or follow the hashtag #FQSStrongerTogether on Instagram to see and share work from your fellow quilters. If you'd like to make the cross stitch design, check out the stitch along page! We'll see you next Tuesday, February 9 for Week 2.  
Stay connected to FQS!