We have completed our Stronger Together Quilt Along & Stitch Along fundraiser for the United Negro College Fund (UNCF). This was our first ever quilt and stitch along for Black History Month! Thank you to everyone who purchased a pattern, shared a post, stitched or quilted along!
With your help we are able to donate $13,000 to UNCF!!
During the month of February, 100% of the proceeds from the sales of Stronger Together Quilt Patterns and Stronger Together Cross Stitch Patterns were set aside to donate to the  United Negro College Fund (UNCF). The mission of UNCF is to increase the total number of African American college students and helping them persist to graduation. They do this through awarding scholarships, providing financial support to historically black colleges and universities (HBCUs), and advocating for the importance of minority education and community engagement.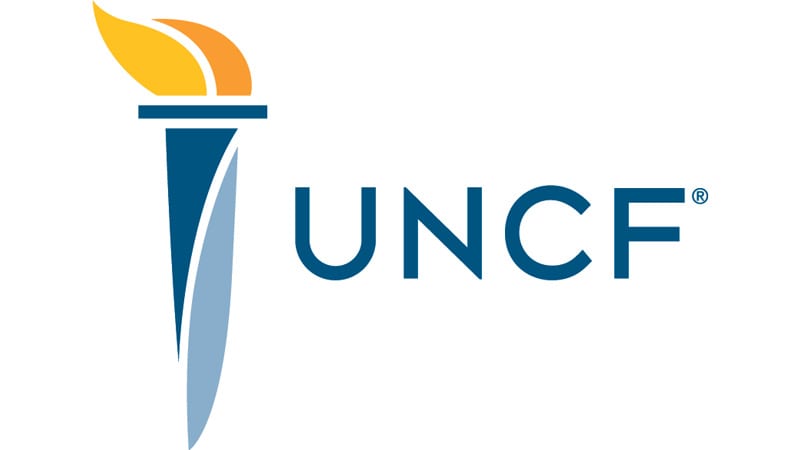 To see the finished quilts by our featured quilters, visit last week's post. To see all the cross stitch and quilts check out the hashtag #FQSStrongerTogether on Instagram! We've enjoyed seeing your finished projects!
Donna displayed her quilt as a banner on her house for Black History Month. Talk about making a statement with your quilt!