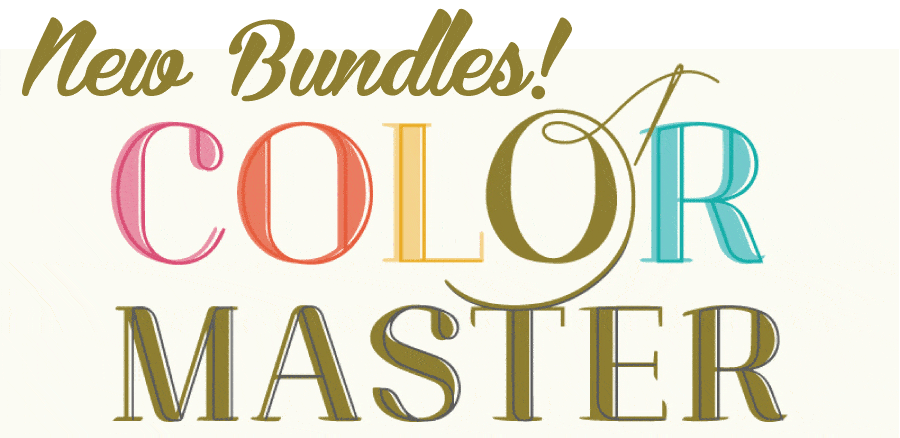 We have the new Art Gallery Color Master Bundles in stock and we are sew excited! These bundles are curated by Art Gallery Fabrics specifically to spice up your stash with a variety of themes and colors!
The bundles are available in Half Yard and Fat Quarter cuts. Each bundle is organized by a designer or a specific theme so you can get an entire bundle of an array of collections from your favorites! Here is snippet of these wonderful bundles:
With so many bundles to choose from, there is bound to be one or two that speak to your quilty soul! Be sure to grab your new Art Gallery Color Master bundle today!