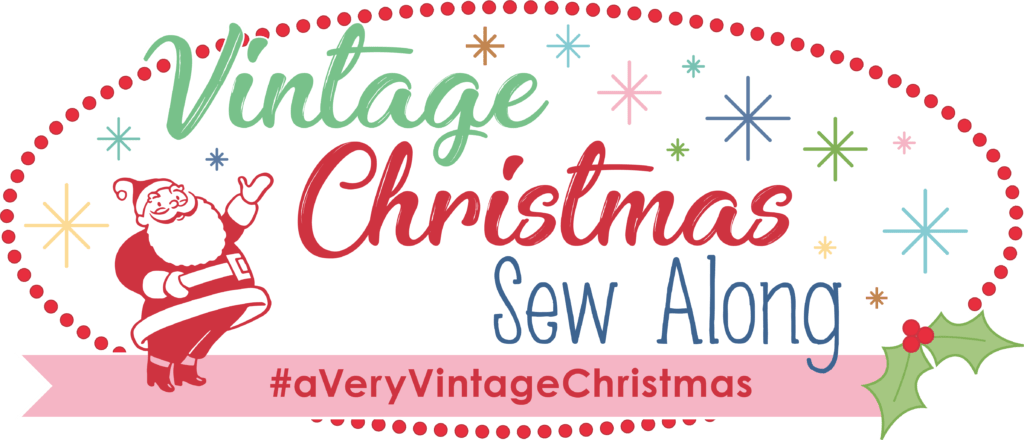 We are so excited to share this recap with you for Weeks 2 – 4 of Lori Holt's Vintage Christmas Sewalong! Each block is so special and really putting us into a joyous and cheerful mood. Well, the holidays are quickly approaching so let's get started on our summary!
Week 2
Week 3
Week 4

We fa la la la love seeing everyone's blocks! What's been your favorite block so far? Be sure to let us know in the comments, and let us know how your blocks are coming along! Our next summary will cover weeks 5-9 and will be on on Friday, December 21, but be sure to check out social media every Friday where we share each week's blocks with the sew along hashtag #aVeryVintageChristmas over on our Instagram and on Facebook!
Happy Vintage Christmas Sewing!